The media are not toys… they can be entrusted only to new artists, because they are art forms.
(McLuhan, 1954)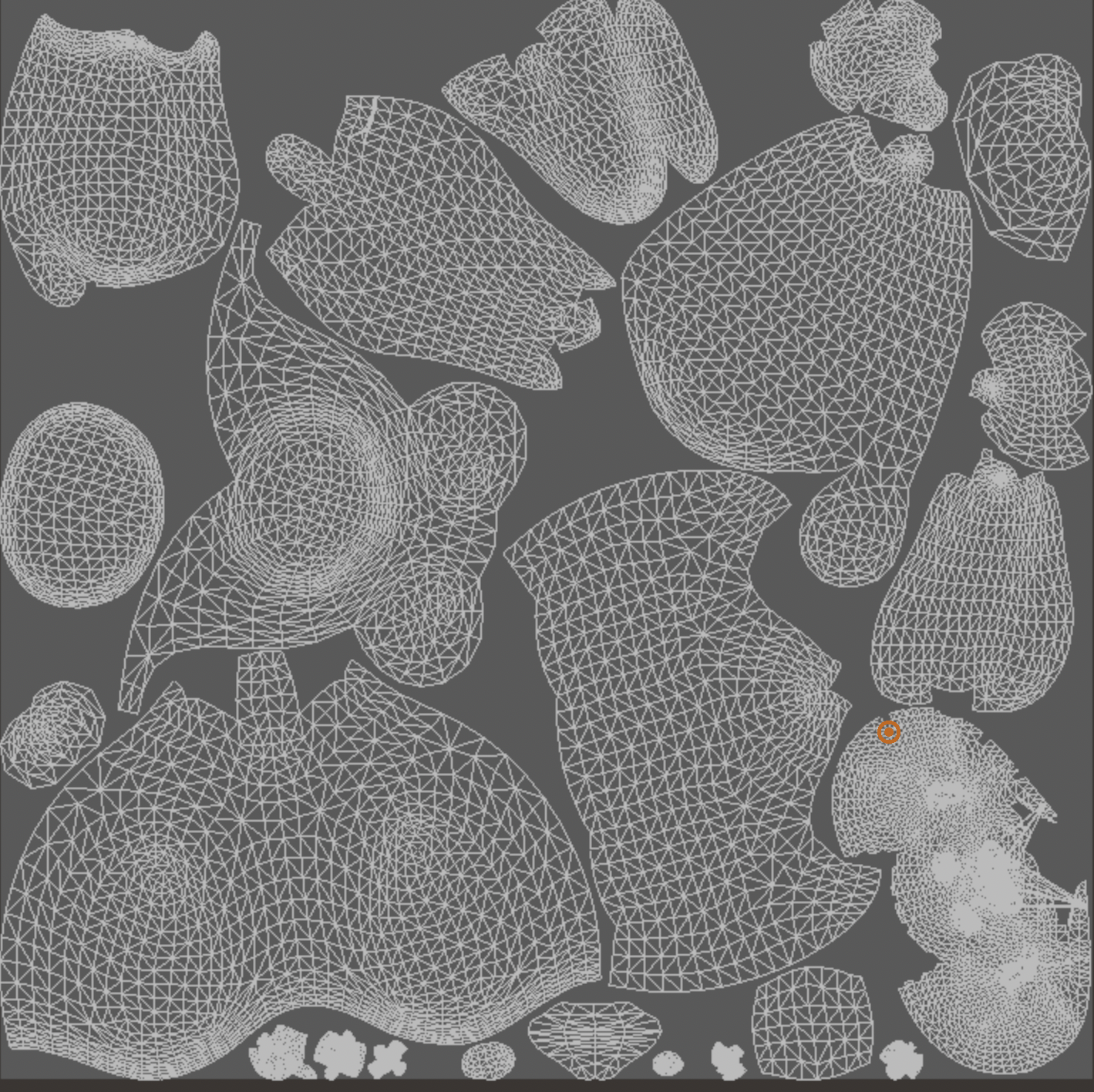 Call for Experimenters/ Visionary/Project Doers!

For co-founding a 3D Printing Collective/ Studio Space in Berlin 14m2

You are:
Are you a boundary-crossing Artist/ Designer/Thinker fascinated with the technical, material, and more importantly, the conceptual aspects of 3D printing?

Are you a professional already worked with 3D printers on projects, but is looking for time, space, and collaboration opportunities to step out of your comfort zone and into a collaboration to realize new and bigger visions?

Where/ Lab location:

At Berlin Prenzlauerberg/Weissensee, there is a small Experimental Space for 3D Printing becoming available in October or November this year. At the moment it is only going to be around 14 m2, but in the future, more space within the same compound could become available.


Who I am:


My name is Vemo Hang and I am a Berlin-based professional artist looking for potential working partners for realizing 3D printing-related projects in novel and meaningful ways! You can see my work at vemoh.com or simply find me on Instagram: vemohang

Professionally I came from the field of Painting/ Sculpture/Concept art, and have worked with 3D Printing firstly via DIY machine for printing clay a couple years back and more recently with my own FDM Printer on my personal art projects. I absolutely love the process of working and learning about 3D printing while being connected with online communities, however, I also believe collaboration in person and experimenting with material and form in a real physical place can bring a tremendous lot.


Vision of the LAB:


What I envision and propose here is a collaborative lab starting with meeting and working together in a shared common space, which could in the long run grow into a small collective that can realize small or bigger projects across different fields and disciplines. The possible direction could be but not limited to applying to art/cultural/innovation funding or going more into the field of experimental design/research, or even direct sale of 3D printed design objects. Since this lab is still at a cradle stage, whoever joins is going to form the future of the collaboration project.


Next Steps:


If you are interested in joining the LAB, please email me

(vemoh@gmail.com

) and introduce to me who you are with a link to your website.

Again, as founding members of this Lab/potential Collective, you have a real chance to form the very nature of the project.

Please note that the Lab team is expected to be small in the beginning, of between 2-4 people.


Important😘️
The given 14m2 space is going to be shared and used by all participants, for example for storing printers, and materials, holding meetings having coffee/tea etc, and a divided monthly contribution of the total rent of 100-140 euros(the exact rent is still being negotiated) is expected. So for example if 3 people and rent is 120 euros, then 40 euros for each person.